What can I do to make the orchids blossom again?
What can I do to make the orchids blossom again?
Care:
Temperature
conformally feels like a day from + 22 to + 30С, at night not below + 16
IMPORTANT: Drafts and excessive heat are dangerous
USEFUL: A colder temperature promotes flowering, more hot - to the appearance of babies on the peduncle
Shine
Orchids love bright lighting, and if there is no sun, one can use artificial (fluorescent lamps).
IMPORTANT: do not place on direct sunlight (burns are possible)
Watering
Water should be filtered, boiled or standing water, abundantly (by immersion), but rarely (in summer times in 4 days, in winter times in 7).
Wait for the water to run off, remember that the overflow is much worse than not enough and if you doubt to water today or tomorrow - pour better tomorrow. If between the watering it is felt that the sphagnum is wet inside, and begins to dry up at the top - just sprinkle.
IMPORTANT: Irrigation water should not enter the growth point (the center of growth of the leaves) in order to avoid decay.
Additional fertilizing
It is important to know that during flowering and not flowering, orchids are fertilized differently, and when choosing fertilizer, look at the formula on the reverse side, if phosphorus is less than nitrogen, this fertilizer is suitable for regular fertilizing during the growth period, for the flowering period (during the period of formation of the peduncle) , fertilizers with a high content of phosphorus are desirable.
USEFUL: fertilize once in two or three watering, thereby not indulging your favorite flowers
Bloom:
Do not panic when after 2-x months of admiring the flowers they suddenly fell out -
Orchids bloom once or twice a year and flowering can last from a month to four, be patient - you will cherish and cherish and they will thank you!
IMPORTANT: If the flower bud remains after the flowering period - do not hurry to cut it - if the top turns yellow, cut 1 cm after yellowing and set it on (spirtik) if the flower bud completely cuts the yellow (1 cm from the beginning), but if the flower stalk does not turn yellow later - this indicates The fact that the orchid has plans for it: be it a further branching of the peduncle, another flowering or, better still, a baby.
Reproduction:
Orchids reproduce by babies appearing on the stems of flowers;
roots children wrapped in wet sphagnum, while leaving the opportunity to dry well - and then a little spraying.
When the roots of young Falikov grow more than 3-4 cm, they can be planted.
Orchids faded. I did not cut the arrow, I cut only the flowers. Watered once every two weeks lightly from above. Two months later, two new shoots with flowers were released from the shooter.
depending on what kind of orchid you have
Orchids need a clearly marked period of vegetative dormancy immediately after flowering, to give new flowers. Provide your orchid with good light, even in autumn and winter. The humidity should remain high, so spray it regularly. But the secret of flowering is to reduce the night temperature at 46 C with the minimum temperature for some species of 715 C. In the rest period, the orchids with dense or hard leaves, as well as with large pseudobulbs, water every 1012 days. Species with thinner leaves are poured every 68 days, not allowing them to dry out. As soon as flower buds are formed, water twice as often and raise the night temperature to 58 C.
It's a pity, of course, that you did not specify which orchid. If it is phalaenopsis, then it does not have a rest period and in order for it to lay flower buds it is necessary to water it about 1 times in 10 days, alternating with top dressing for orchids. You have a cymbidium, miltonia, cattleya, shoe (the most common after phalaenopsis), then you need to try a little, in particular, to create a period of rest for them, that is, to reduce watering, to arrange daytime and nighttime temperatures and they will thank you for it.
Related news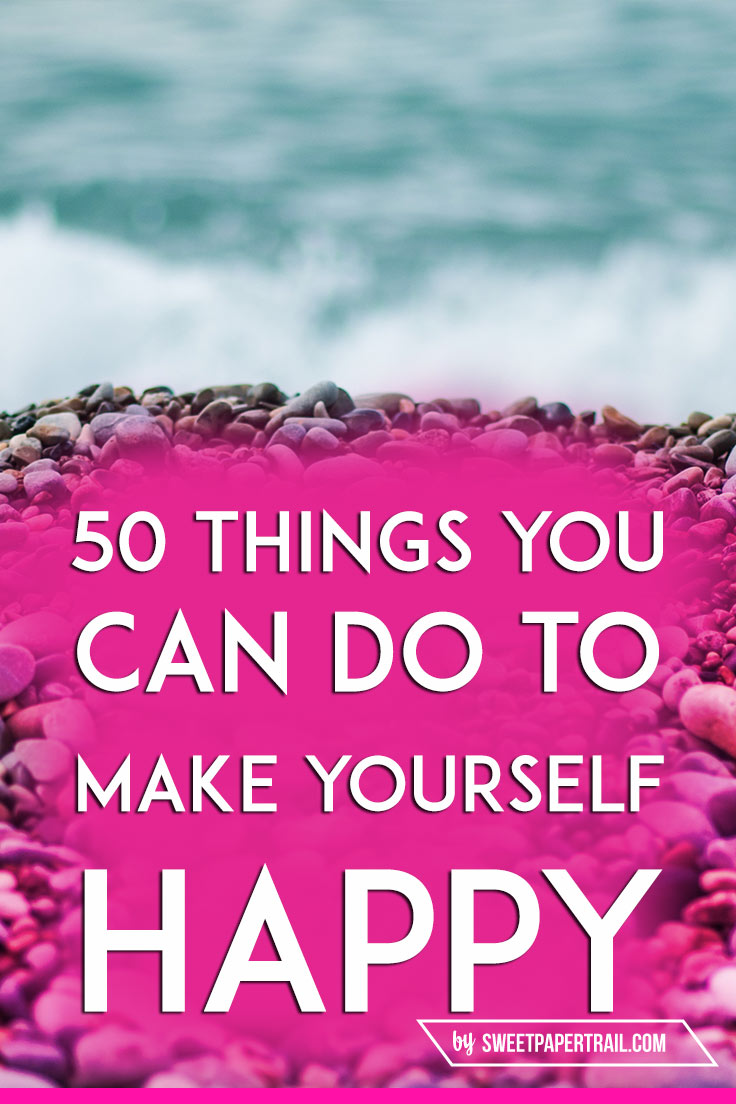 What can I do to make the orchids blossom again
What can I do to make the orchids blossom again
What can I do to make the orchids blossom again
What can I do to make the orchids blossom again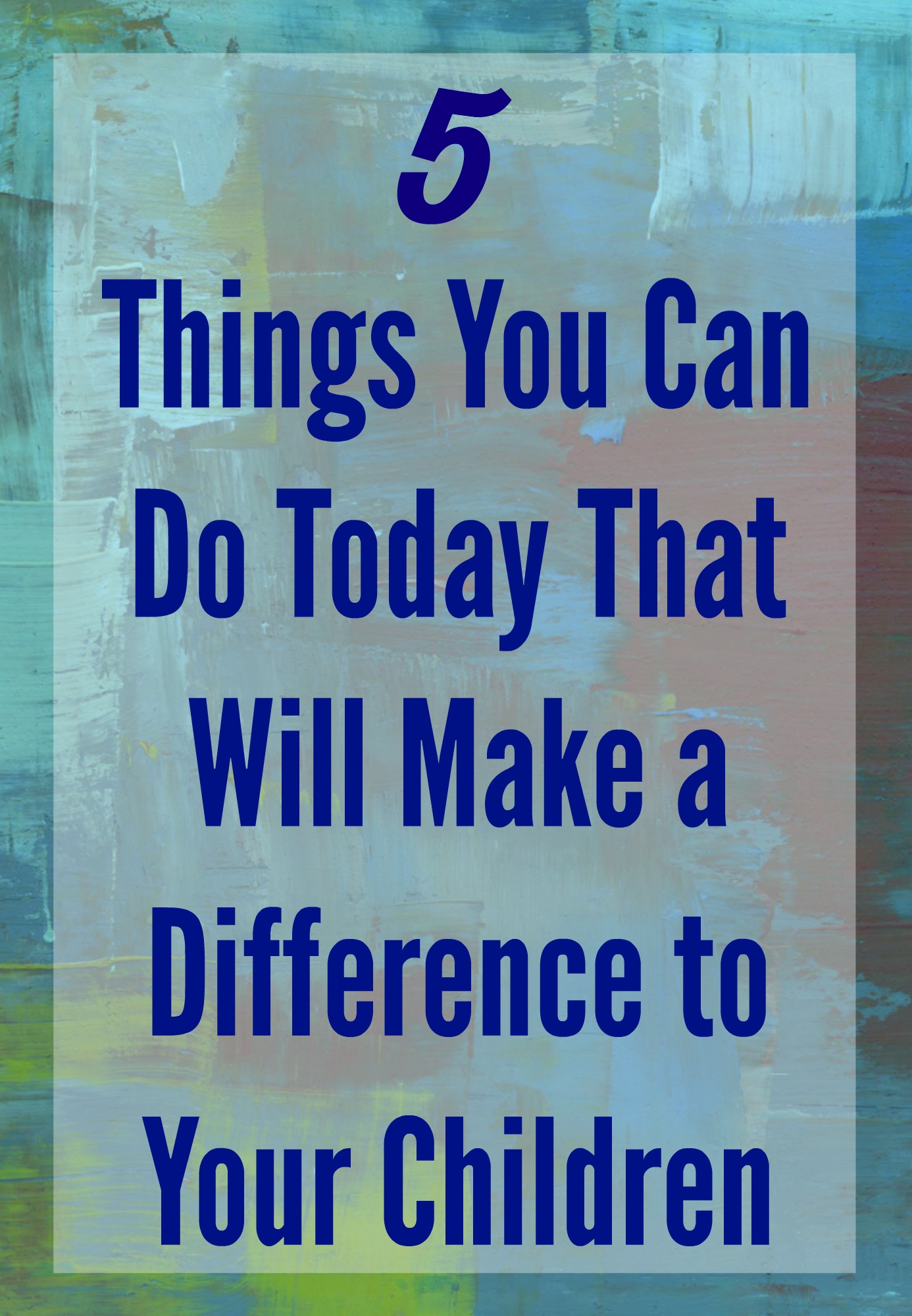 What can I do to make the orchids blossom again